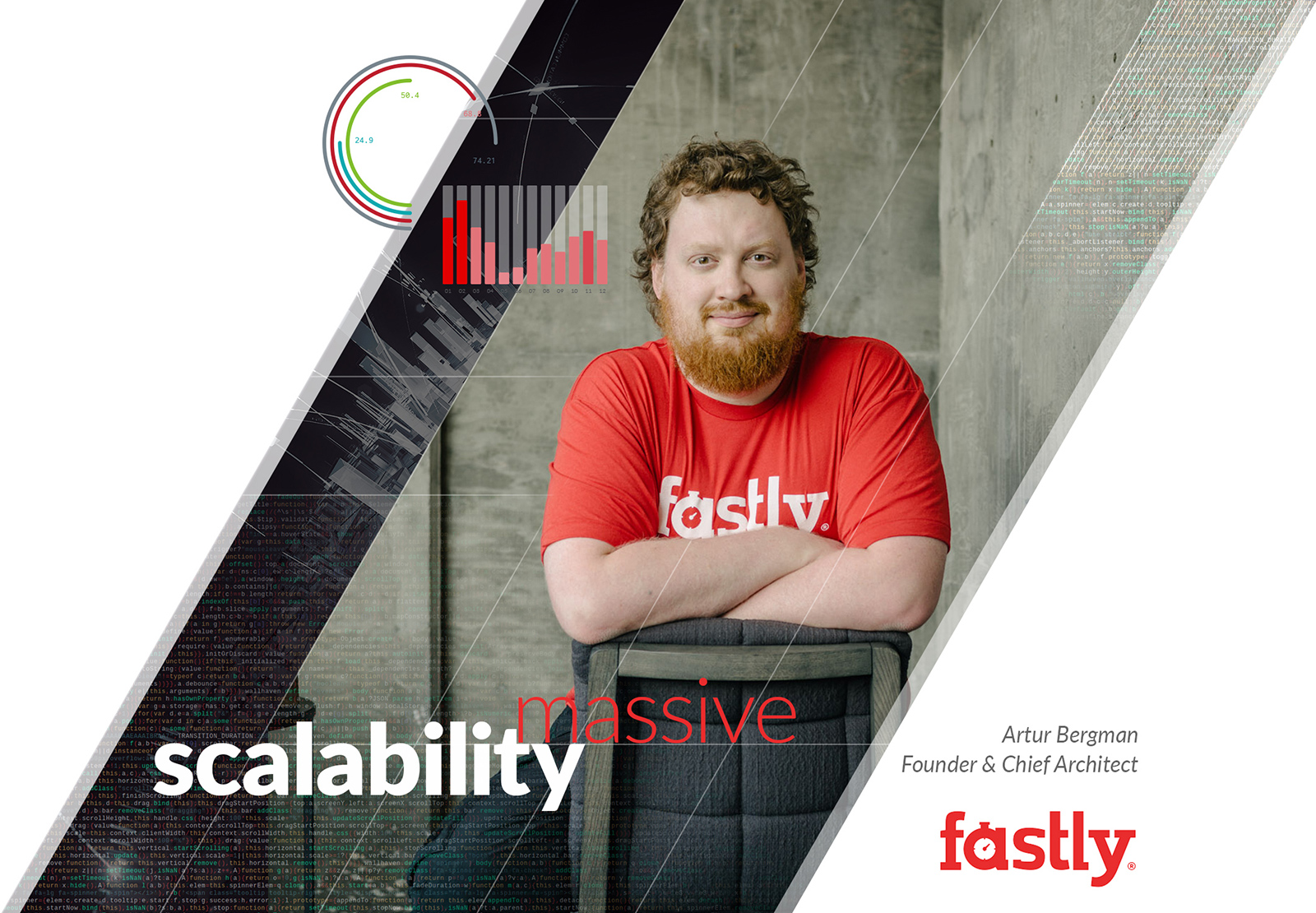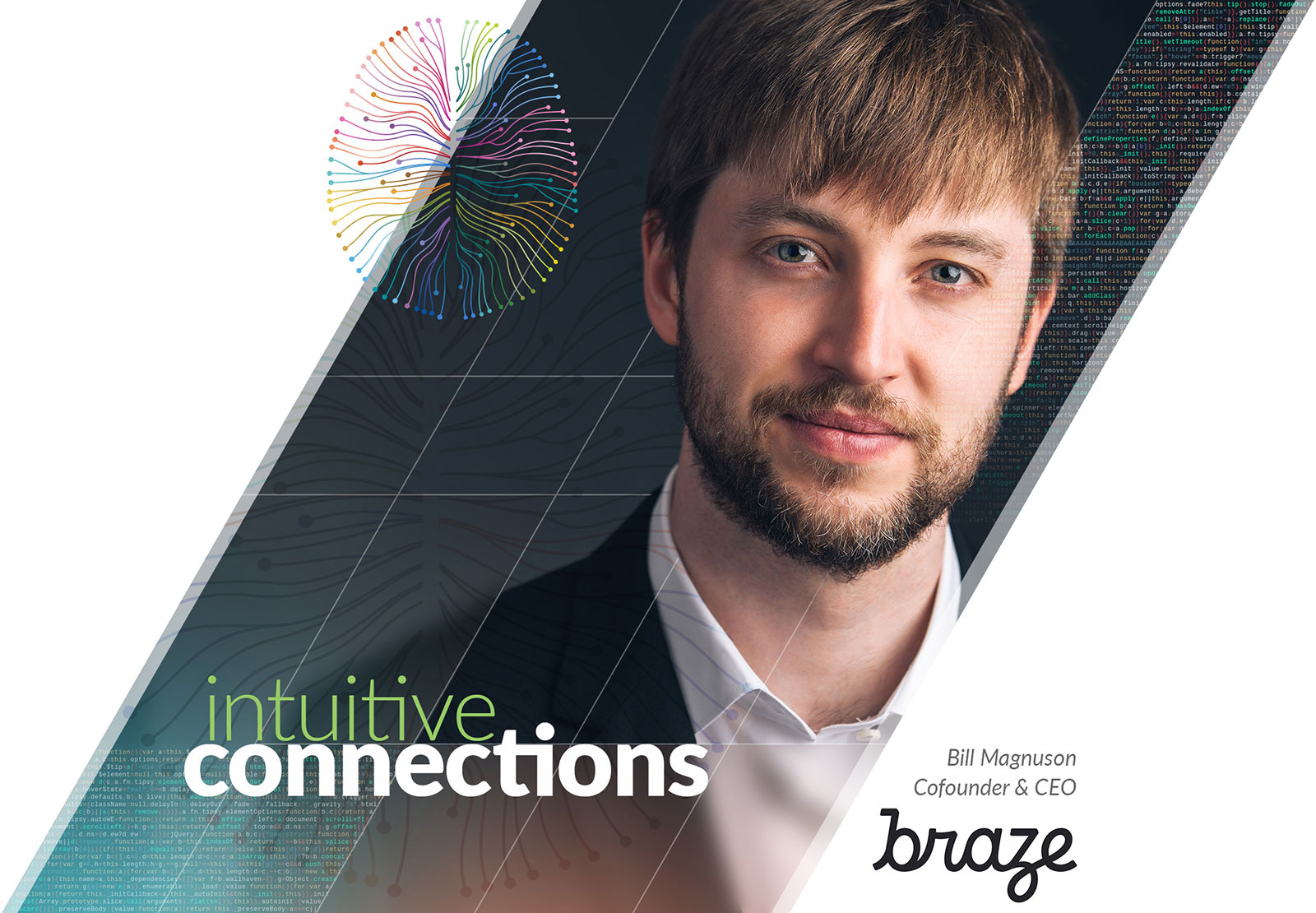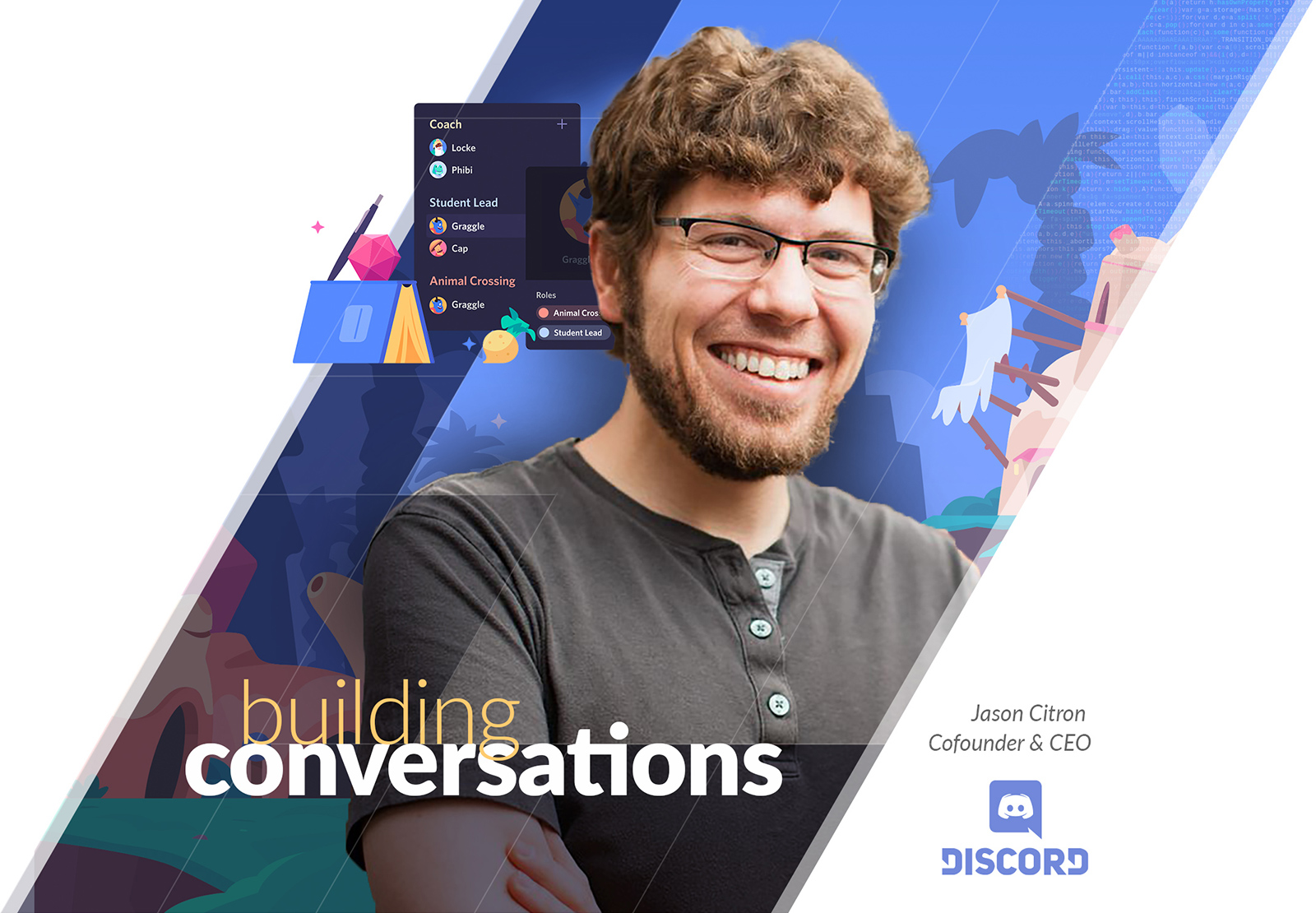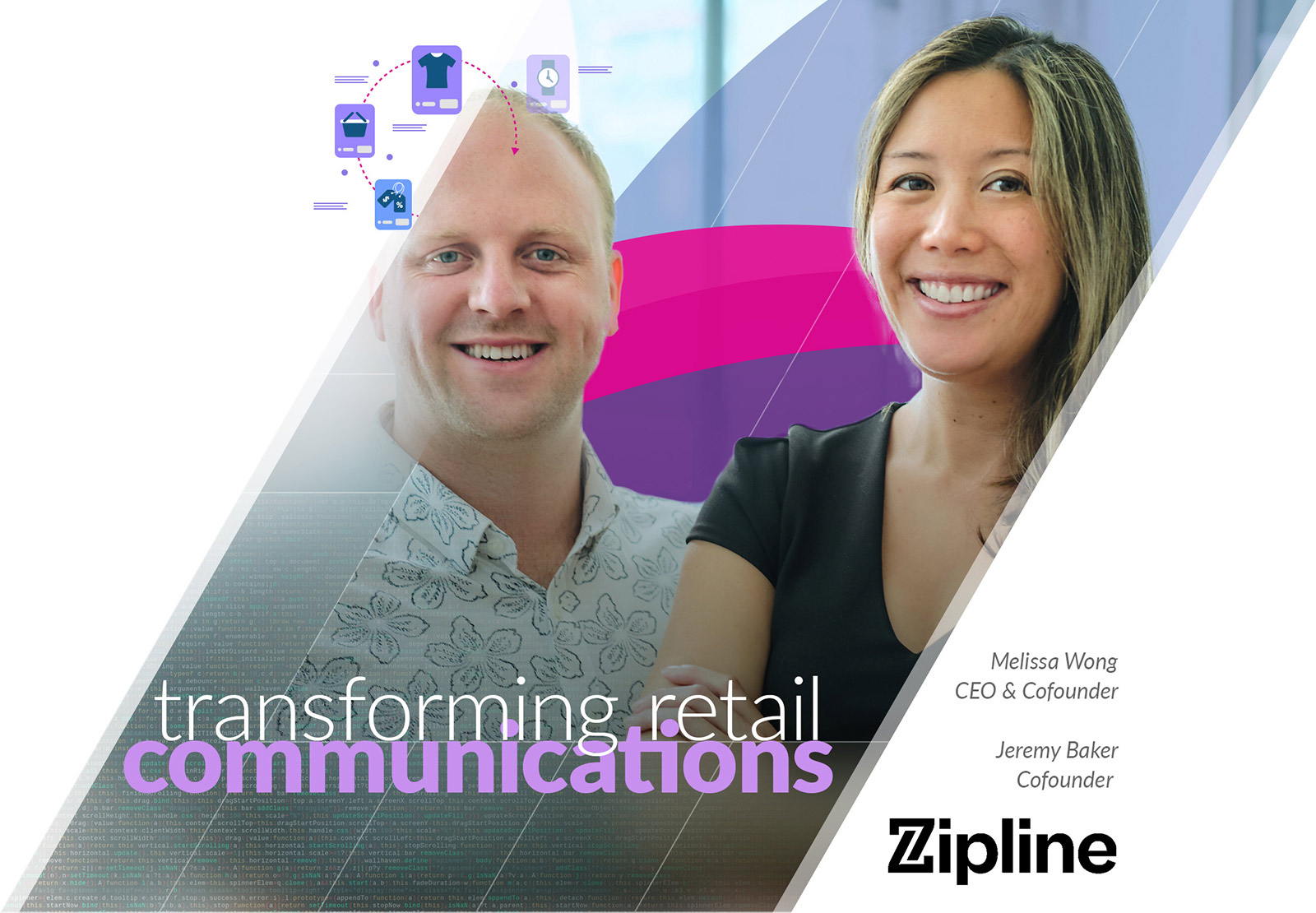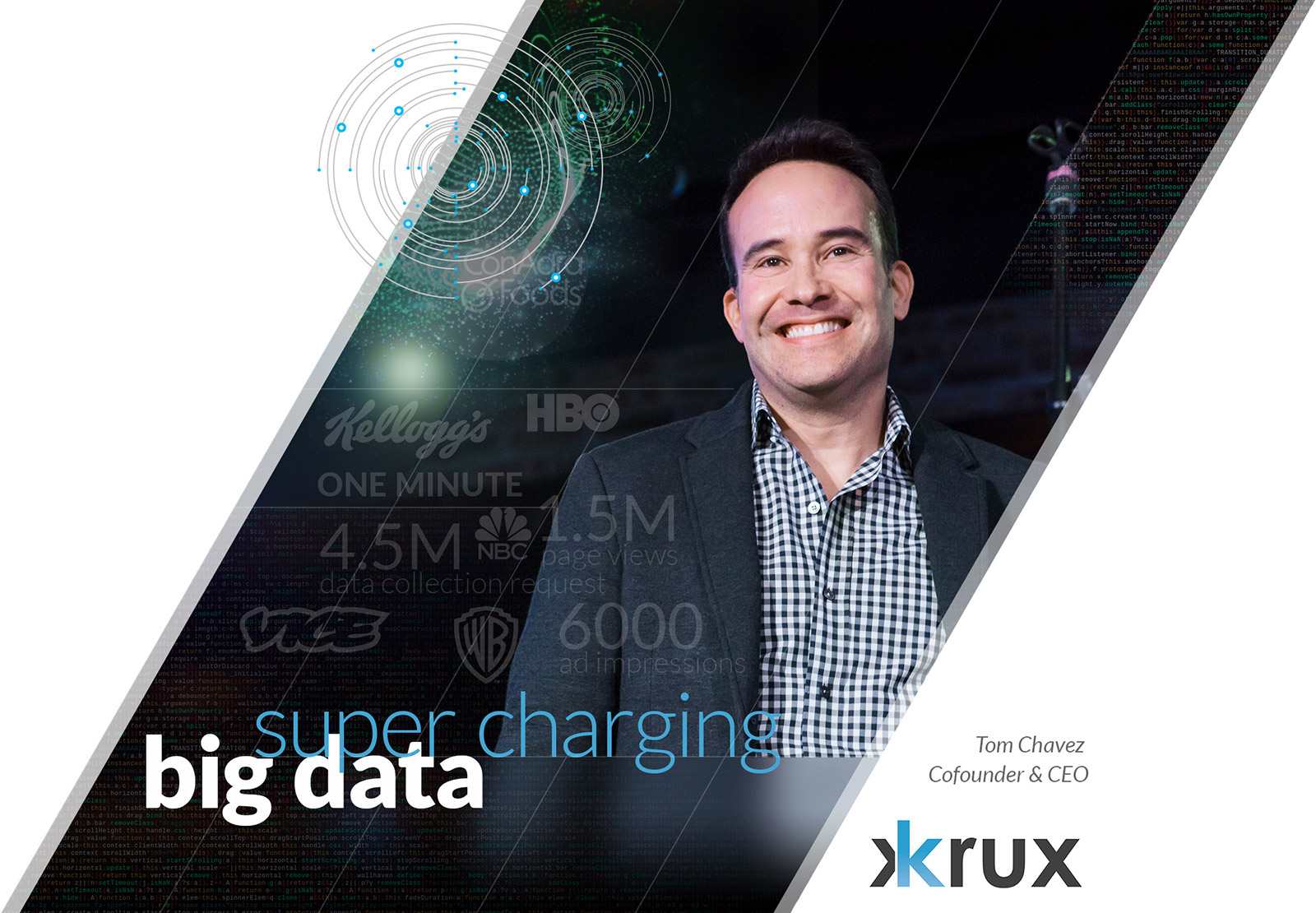 Seed and Series A.
Full Stop.
Enterprise Founder Champions.
Customer Connections that will Blow Your Mind.
Alignment Matters.
We Get It.
People Matter
We refer to teams we back as "The Ridge Familia" for good reason. We have deep respect for the people who call themselves founders. No matter how innovative the technology or massive the TAM, we prioritize character. We think founders should prioritize character as well. Patience, transparency, and follow-through matter; so does remembering it's about partnership, not control. At Ridge, no investment terms are sacred because we know that it's the best founders that deliver long-term success, not the best deal terms.
Shared Passion
We are passionate about the decades of enterprise innovation and growth that lie ahead. We are equally passionate about helping experienced founders build massive enterprise software companies. As a focused fund, each investment we make matters. We only back companies where our excitement equals (or at least comes very close) the founder's. This alignment helps drive quick investment decisions and is a key predictor of long term collaboration. Company building is hard work. Shared passion makes it possible.
Revenue-Focused
Nailing product market fit and scaling revenue systems are all that matters. Full stop. We have helped build hundreds of companies from seed to billions in outcomes, forging deep buyer relationships along the way. These form the basis of our 100+ company-strong Ridge Revenue Network, with CXO's from all corners of the Fortune 500. We thoughtfully connect founders to customers to crystallize market fit and drive early revenue. We've even been known to write customer intro commitments into our term sheets.
Building Revenues Over Hype
We are fanatical about substance over hype and backing experienced entrepreneurs building revenue-first enterprise software companies. As late Seed and early Series A experts, typically writing checks in the $2-7M range, we believe in flexible terms that align our incentives, and a transparent process to reduce your fundraising distraction. We approach our investments with the long view at the forefront, knowing well that company building is anything but a straight line.  We back experienced entrepreneurs who trust their own vision and voice, and want venture support rooted in mutual trust that serves them as people-first, founders second.
We Back Founders Creating Companies Like