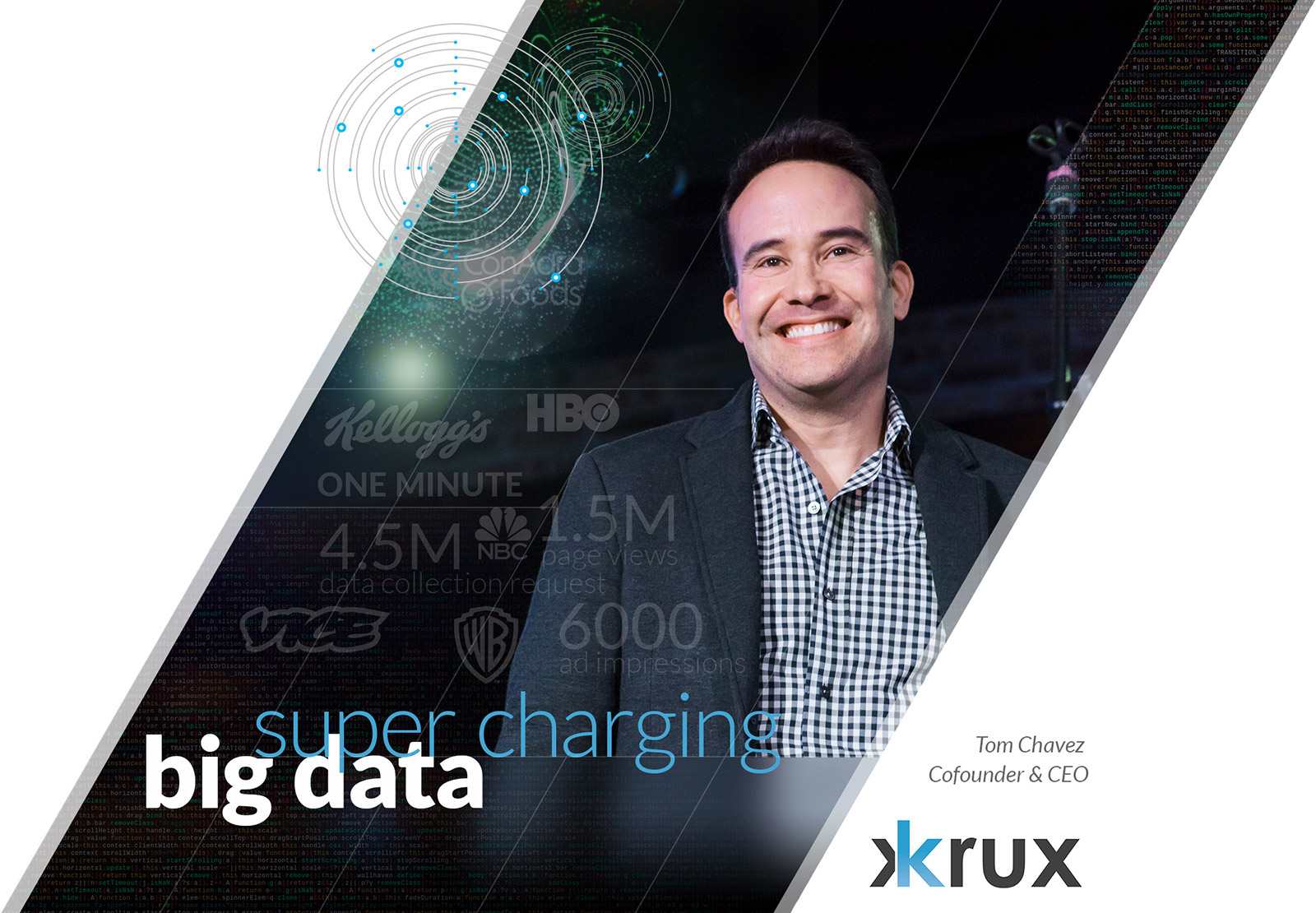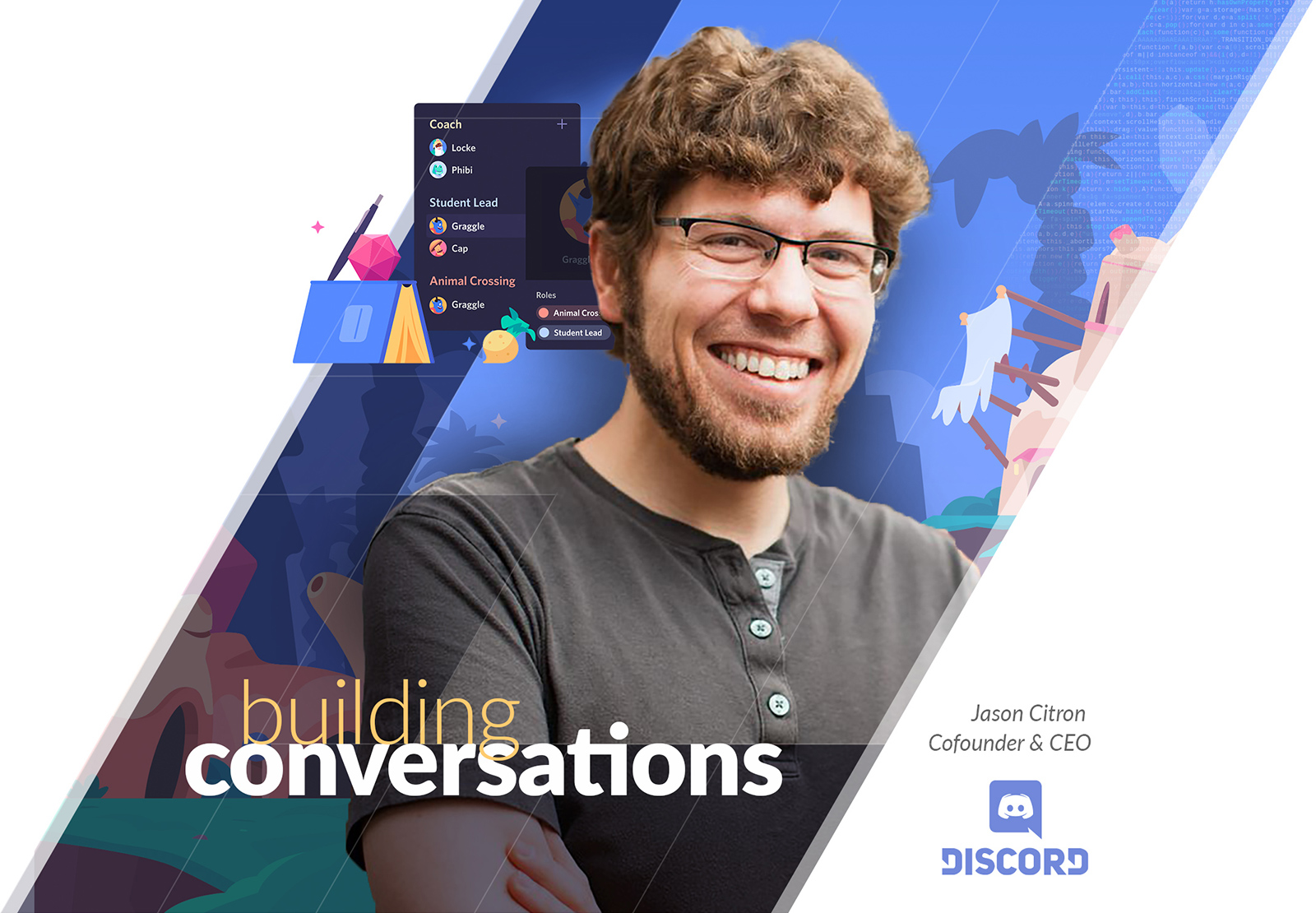 Early Stage Venture Capital that is Fast, Flexible and Founder-Focused.
Alignment Matters. We Get It.
Alignment Matters.
We Get It.
Fast:
As a founding CEO, time isn't on your side. We act fast: from our first meeting, to getting a term sheet to helping you grow your business. Our 75-strong CXO network and events, as well as our industry connections, have proven to be invaluable for our founders.
Flexible:
It's about relationships, not control. At Ridge, no investment terms are sacred and we have no minimum ownership requirement. Our term sheets are 2-pages in plain English, and we're even battling our attorneys on getting them down to 140 characters.
Founder-Focused:
From the start, we align with founders and their vision knowing we're lucky to be there – and we have never asked the founding CEO of our portfolio companies to leave the company.
Ridge Ventures Is Software Obsessed
Whether for the cloud or the edge, we look for companies delivering killer technologies, new distribution models and incredible user experiences. We're primarily focused on SaaS and infrastructure solutions for the enterprise and are firm believers in "where there's a big problem, there's a big opportunity." We invest in late seed and early Series A deals (typically writing checks in the $3-7M range) and love helping create something out of chaos.
---
History Of Ridge Ventures
Founded in 2007, Ridge evolved out of a single-LP fund started by the tech media company IDG.  We invested multiple successful funds under the IDG Ventures name.   The Ridge name is inspired by the daring journeys we share with the founding teams we back and reflects our long-term independent status.
We Back Founders Creating Companies Like: